Reorder Filters
To properly maintain your ductless fume hood and ensure safe operation, it is recommended that you routinely check your chemcial handlings, replace the filters on a regular basis, and check compliance with the requirements of current safety standards .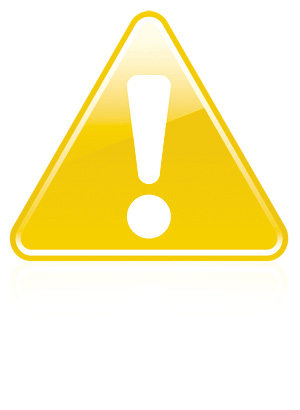 Warning: Failure to check chemical handling and failure to replace filters on a regular basis could result in harmful vapors being re-circulated into the air.  
Our FILTCO source specializes in replacement carbon filters, high-performance HEPA/ULPA filters and maintenance supplies and services for Air Science® and all major ductless hood brands and models.
For a complete online directory and online ordering source
click here.